Make your training more efficient with an online coach
Get your own personal trainer! We have experts that will help you to reach your fitness goals. Mygreatness has guided millions of readers during the years on our site and you now have the possibility to book one of our Personal Trainers for an online session. It does not matter if you are a beginner or advanced, a personal trainer can do wonders for your training.
If you are a beginner it can be hard to know where to start. What exercises to do and more important how to do them, what training split you should have during the week and what to think about in general regarding fitness. We will help you with this. Just give us your goals and we will give you a plan.
If you are more advanced you can still get stuck. You are not getting the gains you used to get even though you are working as hard as ever before. Usually this is because you are doing the same routine week after week and your body is getting used to it and therefor not evolving. A coach can help you with this and set up a new plan with new tricks to fool your body that will increase the gains from working hard again. A PT is not only for beginners!
It is easy, smooth and discrete to book a digital Personal Trainer from MyGreatness. The digital session is 20 minutes long and after the session you will get exercises, workouts and even training programs from our PT by mail. You can do this session as a one time kick off start for your new training or you can set up a complete plan together with your coach with repeated sessions, it is totally up to you.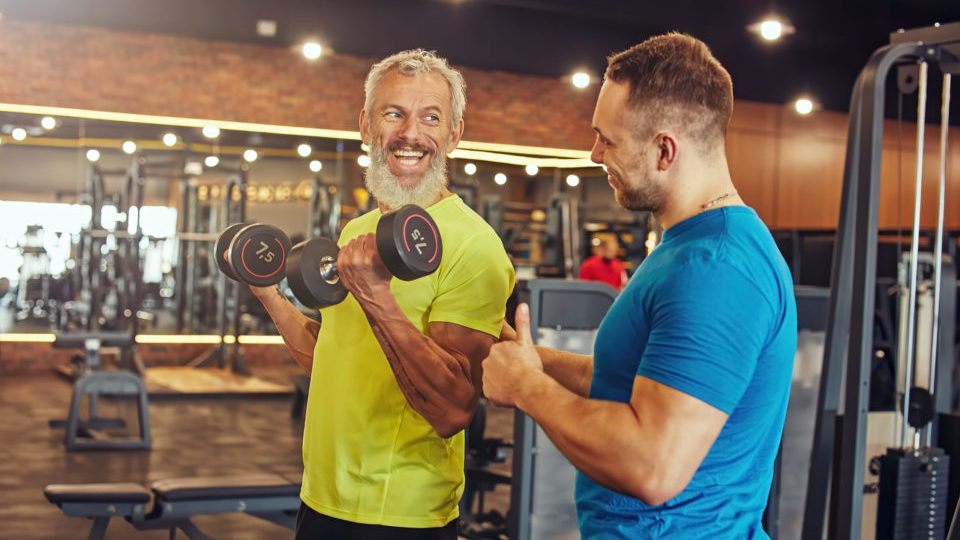 How does it workout?
It is easy, smooth and efficient to buy an online coached session from us.
Buy a session in our shop for only 30 dollars
We will contact you by mail and set up an appointment that works for you
The digital session will be by Zoom or Hangout, whatever you prefer
All materials will be sent to you by mail after the session
If you want to set up more sessions with your coach you can book this in the meeting